Contacts and Access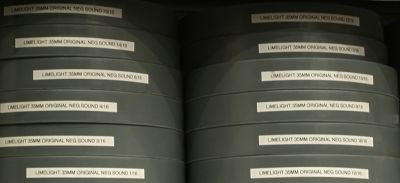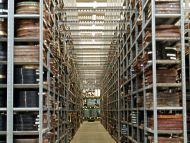 Currently there is limited access to the Film Archive's materials. Cinemas and film societies may borrow copies of films restored by the Cineteca.
The archive also loans 35mm and 16mm films that are in a good state of conservation. To borrow these films send a written request via e-mail or fax at least 30 days prior to the playdate. The request must include the film's title and director as well as the place and date of the screening:
andrea.meneghelli@comune.bologna.it
fax: (+39) 0516018628
If the film may be borrowed, you will receive written confirmation along with special forms to fill out, sign and send back to the same fax number; the forms will indicate the cost of using the materials. Reading the rules and rates is imperative before sending the forms to the Cineteca.
Viewing preserved materials on a Moviola is not permitted except for special cases (single copies or films not available on VHS or DVD). Consulting films is by appointment only:
andrea.meneghelli@comune.bologna.it

Documents
Rate
File: PDF Size: 8.66 Kb