Audiovisual section
The History of Film in VHS, DVD and Vinyl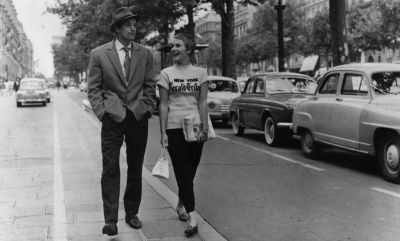 A Well-Stocked Selection
A representative collection that embraces the history of film from its earliest era to the present day, with timeless classics and significant documentaries as well as copies of the works restored by the Cineteca. This is the Audiovisual Section, comprising around 13,000 films on VHS and DVD, almost all in double copies, stored in the Cineteca's library in Via Azzo Gardino.
From Images to Sound
This wide range of moving images is complemented by an extensive collection of film soundtracks, radio interviews and vinyl recordings of readings by actors.
Consulting the Collection
The materials in the Audiovisual Section can only be consulted at special spots within the library. Nineteen positions are for watching films, and four for listening to the audio recordings. They can be booked by calling +39 051 2195307 or by writing to CinetecaVideo@comune.bologna.it.