Cinema Lumière
Cinema Lumière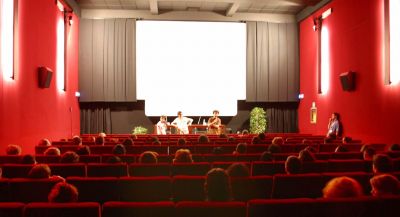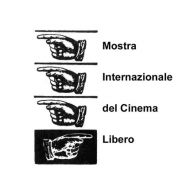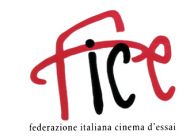 With the support of the Fondazione Cassa di Risparmio in Bologna
Special screenings, comfort and cutting-edge technology
Cinema Lumière is the Cineteca's very own cinema, a movie theater like no other in Italy. Its cultural mission is to disseminate film history in all its forms, showing works that are no longer distributed or ignored by the market. In operation since 1984, Cinema Lumière today has two screens with modern equipment for film and video at its new location at Via Azzo Gardino 65: Sala Scorsese (175 seats) and Sala Mastroianni / Officinema (142 seats). The cinema is open from Monday to Sunday with a changing daily schedule and a range of ticket prices and discounts. In addition to screenings, seminars and events with filmmakers are held at Cinema Lumière – occasions to explore issues related to filmmaking and the history of the moving image.
Sala Mastroianni / Officinema
Sala Mastroianni / Officinema has an exclusively international repertory. It also holds retrospectives and tributes to filmmakers of yesterday and today as well as programs focusing on particular moments in film history, screening restored classics as well as contemporary productions that have not been distributed in Italy. Films are generally shown in the original version with subtitles.
Sala Scorsese
This cinema screens art film premieres, especially European productions. Sala Scorsese is also a venue for previews and events with filmmakers.
Head of Programming at Cinema Lumière: Andrea Morini
(+39) 0512194839
andrea.morini@comune.bologna.it